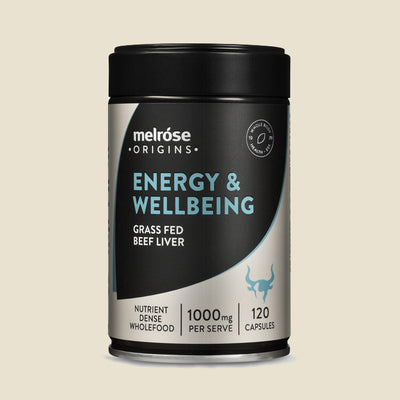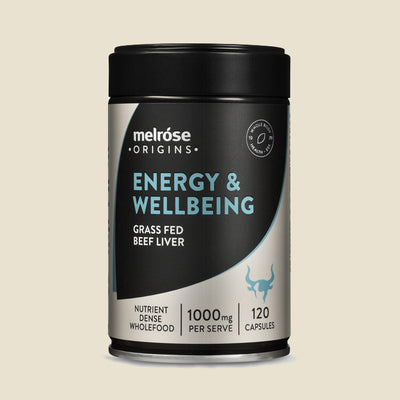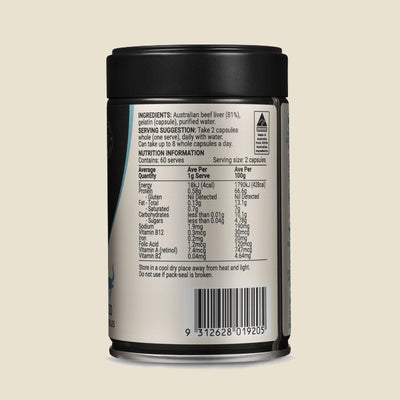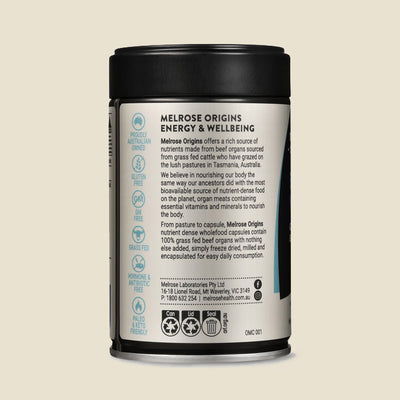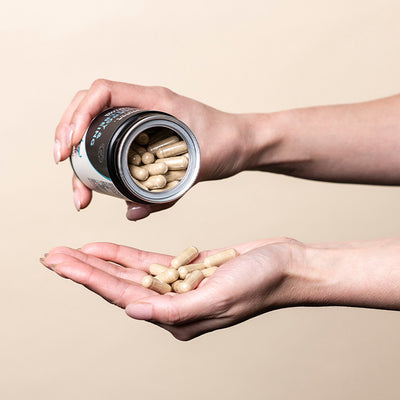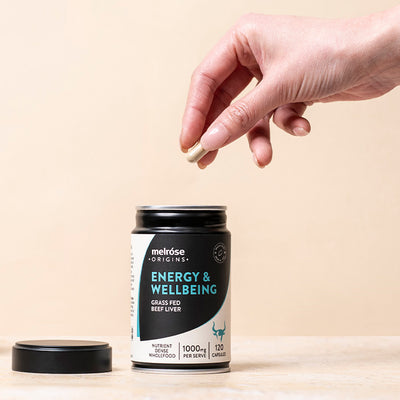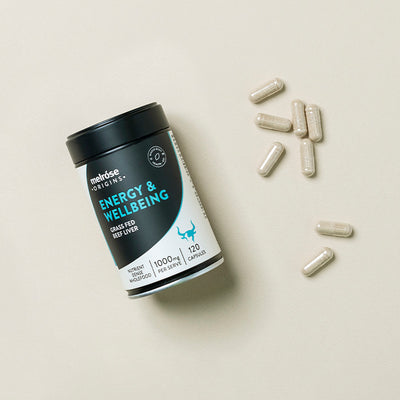 Grass Fed Beef Liver Capsules
Melrose Origins Energy & Wellbeing combines Liver sourced from grass fed cattle who have grazed the lush pastures in Tasmania, Australia.
Liver is a true superfood, packed with essential vitamins, minerals, and amino acids that are important for maintaining a healthy body and mind. It is an excellent source of vitamin A, vitamin B vitamins (including B12), iron, zinc, and many other important nutrients. These nutrients are essential for supporting optimal wellbeing and daily energy demands
Satisfaction Guaranteed
Free Shipping $80
I have never felt better!!
"Absolutely impressed with the results! These have given me the stamina I need for my busy lifestyle, and I love that they come from Tasmanian grass-fed cattle."
What is Grass Fed Beef Liver Capsules

Feel The Natural Energy Boost of Ancestral Nutrition

Experience The Power Of Grass-Fed Beef Organs In a Convenient Capsule Form
1000mg Per Serve
Australian Sourced Tasmanian Cattle
Pure Nose to Tail Nourishment
Freeze-Dried to Preserve Nutrients
Hormone & Antibiotic Free
Keto, Paleo & Carnivore friendly
How long is shipping?

Update this text in the theme editor
100% Australian Grass-Fed
100% Tasmanian grass fed beef organs, the epitome of wholesome goodness.
The Ultimate Multi-vitamin
Unlock the power of nature's most bio-available multi-vitamins.
Synthetic Free Vitamins
Embrace the nutritional goodness of natural wholefood sources.
The Power of Organ Meat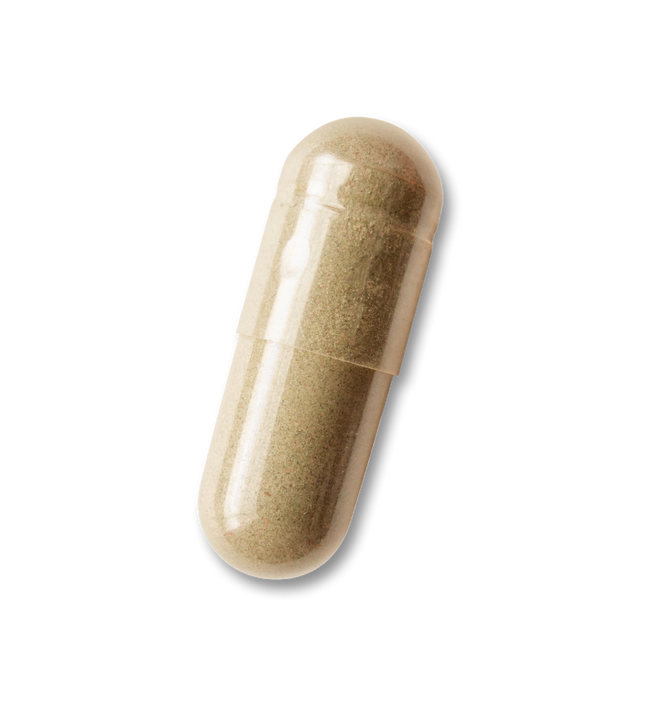 RICH SOURCE OF VITAMINS
PACKED WITH ESSENTIAL MINERALS
NATURAL B VITAMINS
SOURCE OF COQ10
The Most Bio-Available Multi-Vitamin On The Planet
Grass Fed Beef Liver Capsules
`
Energy & Wellbeing Liver Capsules
Ingredrients: Australian Beef Liver (81%), Gelatin (Capsule), Purified Water