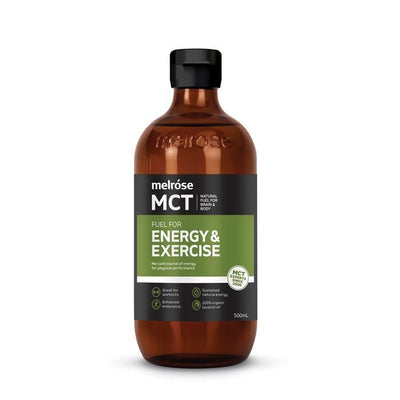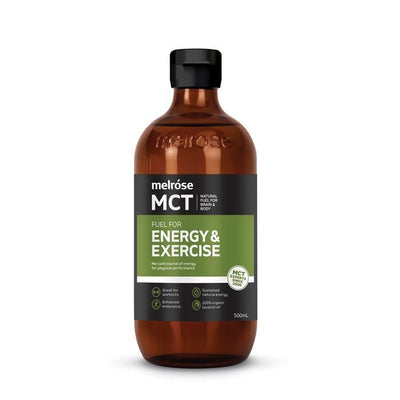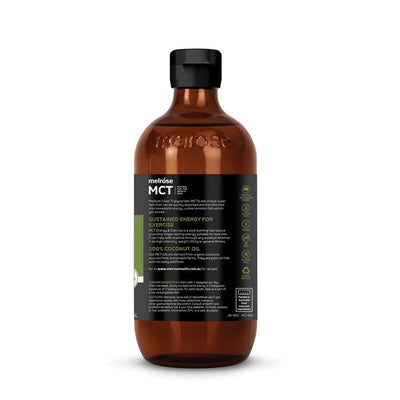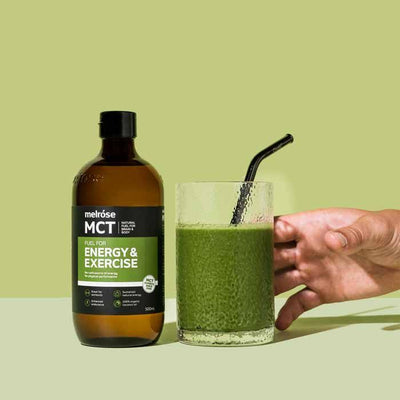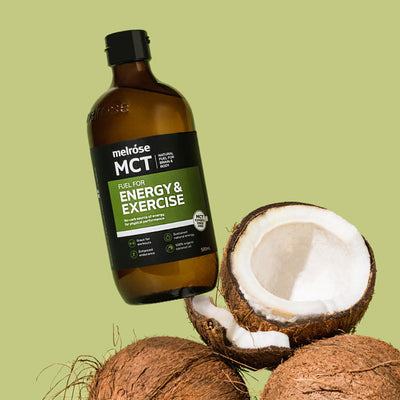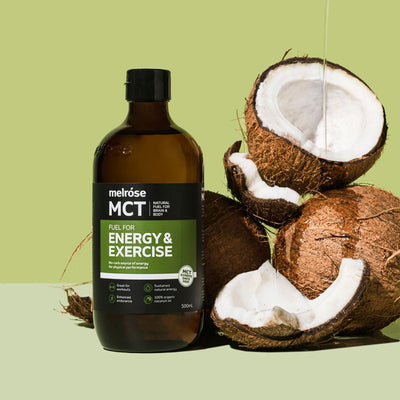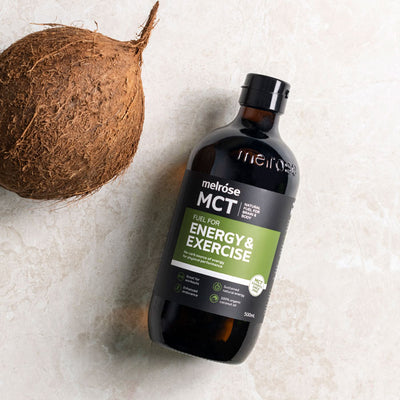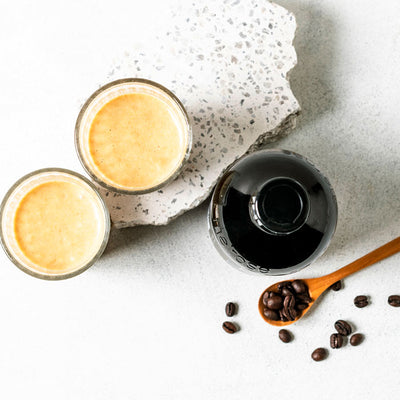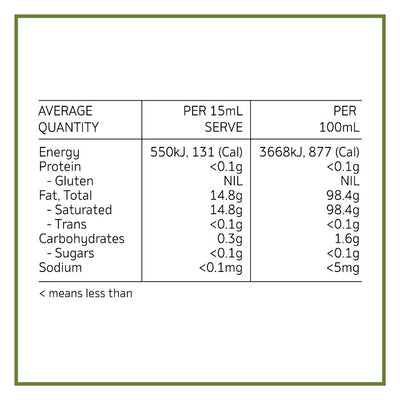 MCT Oil Energy & Exercise
Australian Owned
Ships from Melbourne
Unlimited energy without the crash!
"Energy that keeps on going and going. I've tried the Kickstart MCT and that gave me a nice quick burst of energy. This energy and exercise feels like you're fueled for hours. Great for any longer types of exercise."
Product Description

Natural, Lasting and Sustainable Source Of Energy

100% pure MCTs raises ketone levels to provide natural energy
C8, C10 and C12 MCTs to provide a combination of rapid and sustainable fuel
Naturally fuels your workouts for longer
Supports fat burning and healthy weight management
Good for your gut health
Product Details

MCT Energy & Exercise contains C8, C10 and C12. Lauric Acid (C12) is the longest chain MCT, taking longer for the body to break it down. This formula results in sustained energy throughout the day, perfect for athletes that need to physically perform better for longer. C12 also possesses antimicrobial properties, helping to keep your gut health in check.
Fuel For The Mind
With a blend of C6, C8 and C10 MCTs, experience rapid and natural energy to fuel your brain.
Fuel For The Body
MCTs are rapidly absorbed and converted into ketones, aka energy! Perfect to keep you going and going.
100% Organic Coconut
Our MCTs are sourced from 100% organic coconuts. No palm oil here!
Bundle and Save
Purchase this as part of the Metabolism Booster Bundle and save 15%!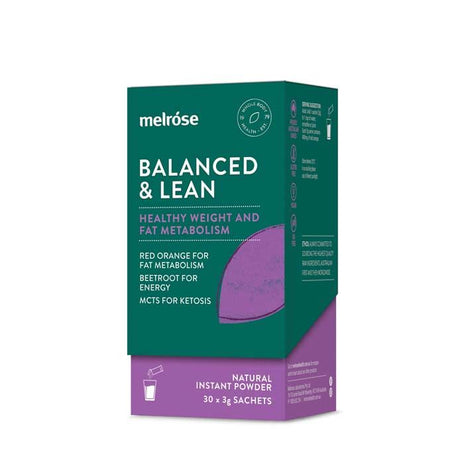 +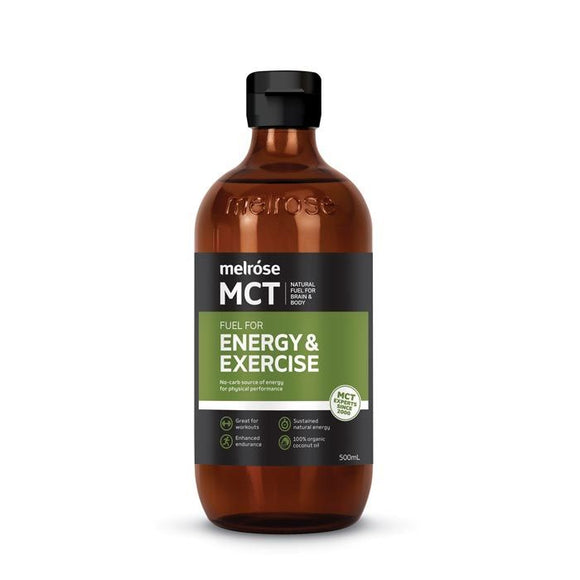 +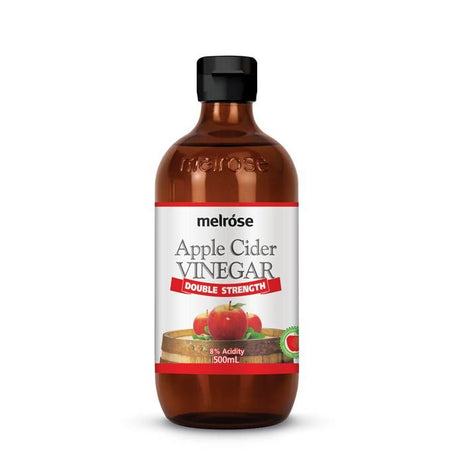 Only
$69.39
Usually $81.63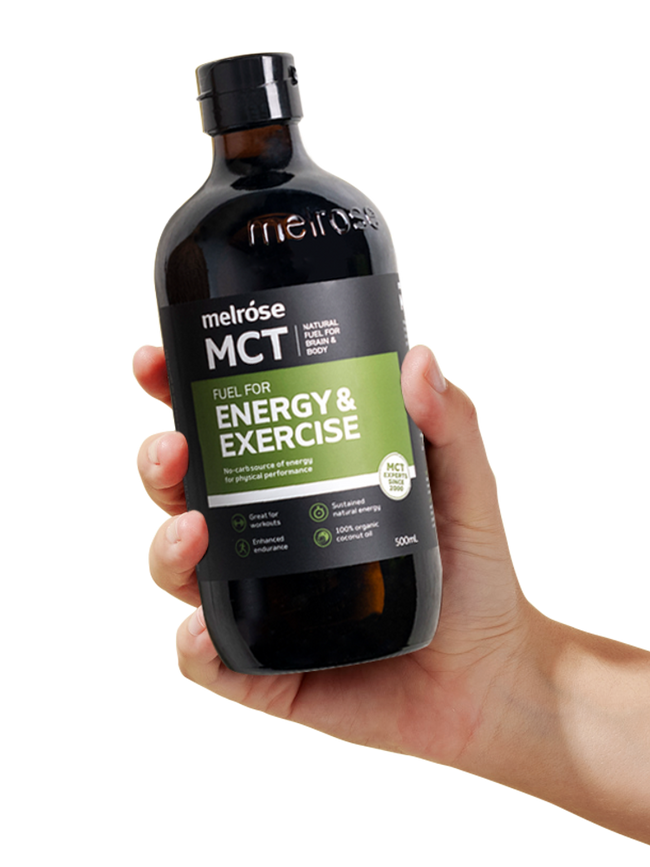 FUEL YOUR TRAINING
WHOLE BODY HEALTH
NO MORE ENERGY CRASH
MADE FROM 100% ORGANIC COCONUTS
Say hello to sustained energy.
MCT Oil Energy & Exercise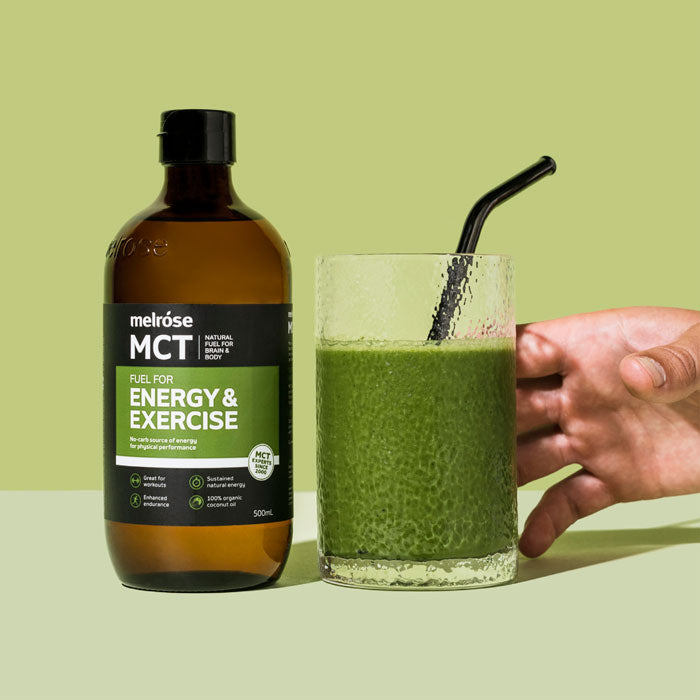 `
MCT Oil Energy and Exercise
Ingredrients: 100% Medium Chain Triglycerides from Coconut Oil. Caprylic acid (C8) 40%, Capric acid (C10) 30% and Lauric Acid (30%)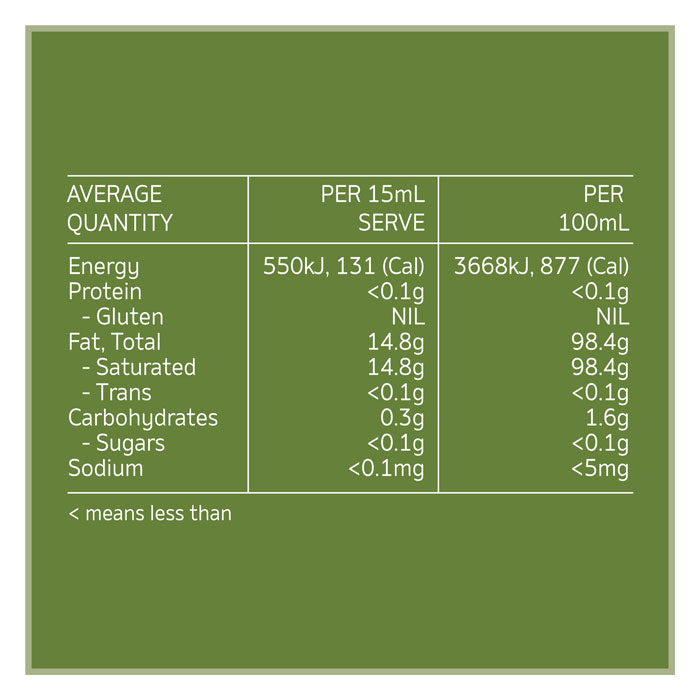 Vegan
Vegan Plant-based goodness for all.

Dairy Free
No traces of dairy.
Gluten Free
Free from traces of gluten.
Sustainable
100% organic and sustainably sourced coconuts.
Palm Oil Free
We love our environment and so do you.